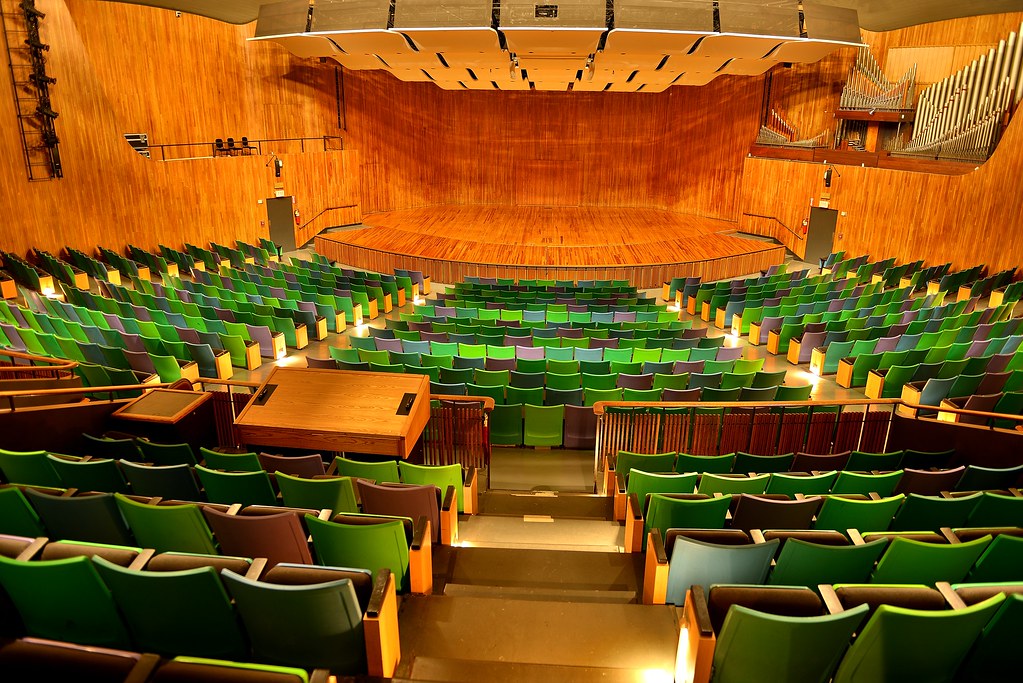 2019-20 MIT SOUNDING

| | |
| --- | --- |
| | 10. 10. 2019 |
| | 20:00 |
| | Cambridge, MA |
| | MIT Kresge Auditorium, W16 |
The Heart is a Bell: Iva Bittová with the MIT Symphony Orchestra
Iva Bittová performs with the MIT Symphony Orchestra as part of the 2019–20 MIT Sounding series.
Program includes:
Vítězslava Kaprálová, Suita Rustica
Evan Ziporyn, Frog's Eye
Iva Bittová, Zvon (US Premiere)
with Iva Bittová, solo voice; and jazz combo featuring Keala Keumeheiwa
Legendary Czech vocalist/violinist Iva Bittová is a familiar force of nature at MIT, having performed with the improvisational trio EVIYAN, and collaborated with the Festival Jazz Ensemble and Pilobolus Dance for MIT One World.
Bittová returns this October as composer to launch the MIT Symphony Orchestra's (MITSO) 2019-20 season in "The Heart is a Bell." The concert pairs two pieces by 20th century Czech female composers: Bittová's "Zvon" and Vítězslava Kapralova's "Suita Rustica." Composed 75 years apart, both works draw on Czech and Slovak folk culture, seen through a modern lens.
At once personal and avant-garde, "Zvon" features Bittova's voice, jazz combo, elements of world music and cabaret, and improvisation by members of the orchestra. "We're widening the orchestral landscape," says Ziporyn, who steps in as acting MITSO director this academic year.
MORE INFO